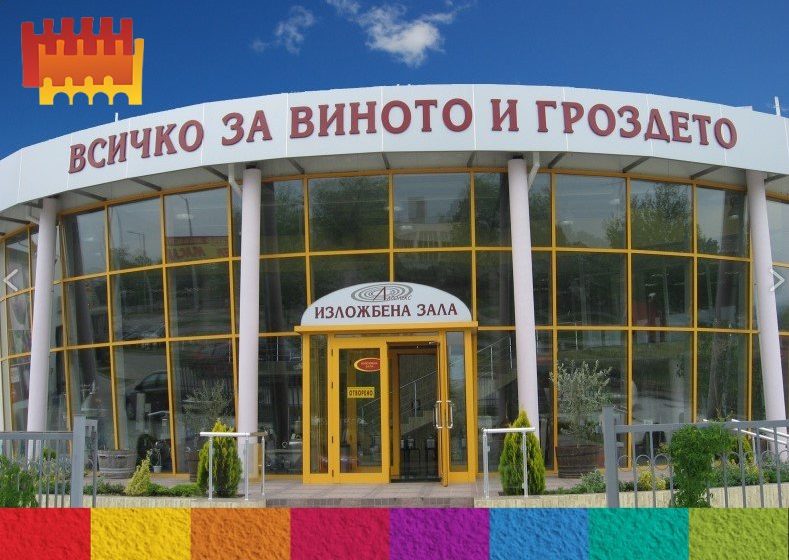 Over the years, the company has participated in numerous projects for the reconstruction of wine cellars, as well as in the design and construction of new ones.
Gradually and naturally, using the experience and contacts of its founders, it specialized in making the projects themselves and supplying the equipment included in them.
During the exhibition, Algolex will also demonstrate wines from their cellar – Afuzov.