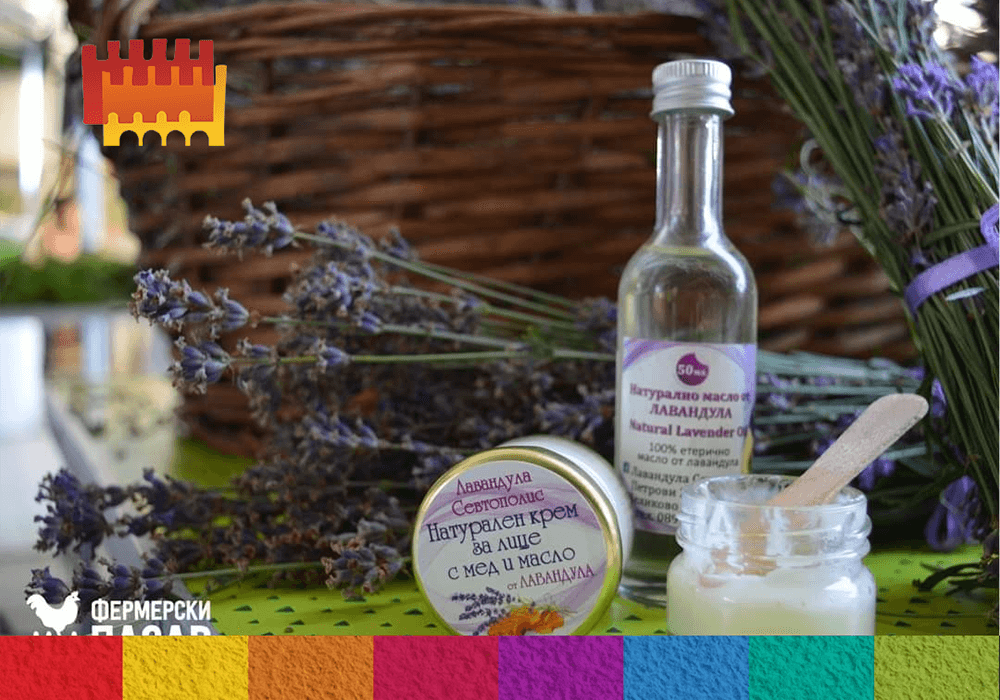 Who is behind Lavandula Sevtopolis?
They are two young and nice people – Monika and Ivan, who have been growing lavender with enthusiasm for 13 years. And at the moment, the fields they cultivate are 40 decares. Each of their products is created by them, with nature and health in mind. And above all, pure 100% lavender products from the fields of Golden Dobruja reach people!
It is a well-known fact that lavender has a calming effect and repels moths, mosquitoes and other insects. But if you want to know more about it and how to replace conventional products in your daily life with it, Lavandula Sevtopolis will be happy to share it with you during International Tourist Fair Cultural Tourism 2023!